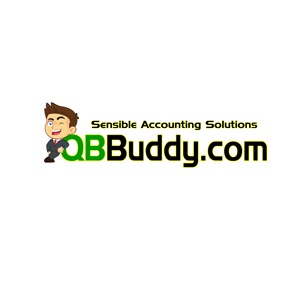 Welcome to QBBuddy.com your one source for all your bookkeeping needs. We strive to deliver reliable and secure accounting support for small business and independents. Our talented and experience accountants, can help find the right solution for your business. We are a certified QuickBooks solutions provider that can take any project from start to finish.
By leading the way in virtual bookkeeping we help lessen our carbon foot print. We know in todays growing virtual market its important that we continue to employ local talent. Located in Los Angeles area we proudly serve all major surrounding area from San Bernardino to Venture County.
Contact us today for a on site consultation. Let one our team members build a custom solutions that best fits your needs.
Sales - Service - Support - VR Bookkeeping - Onsite Bookkeeping
Payroll - Training - Recruitment - Bank Reconciliations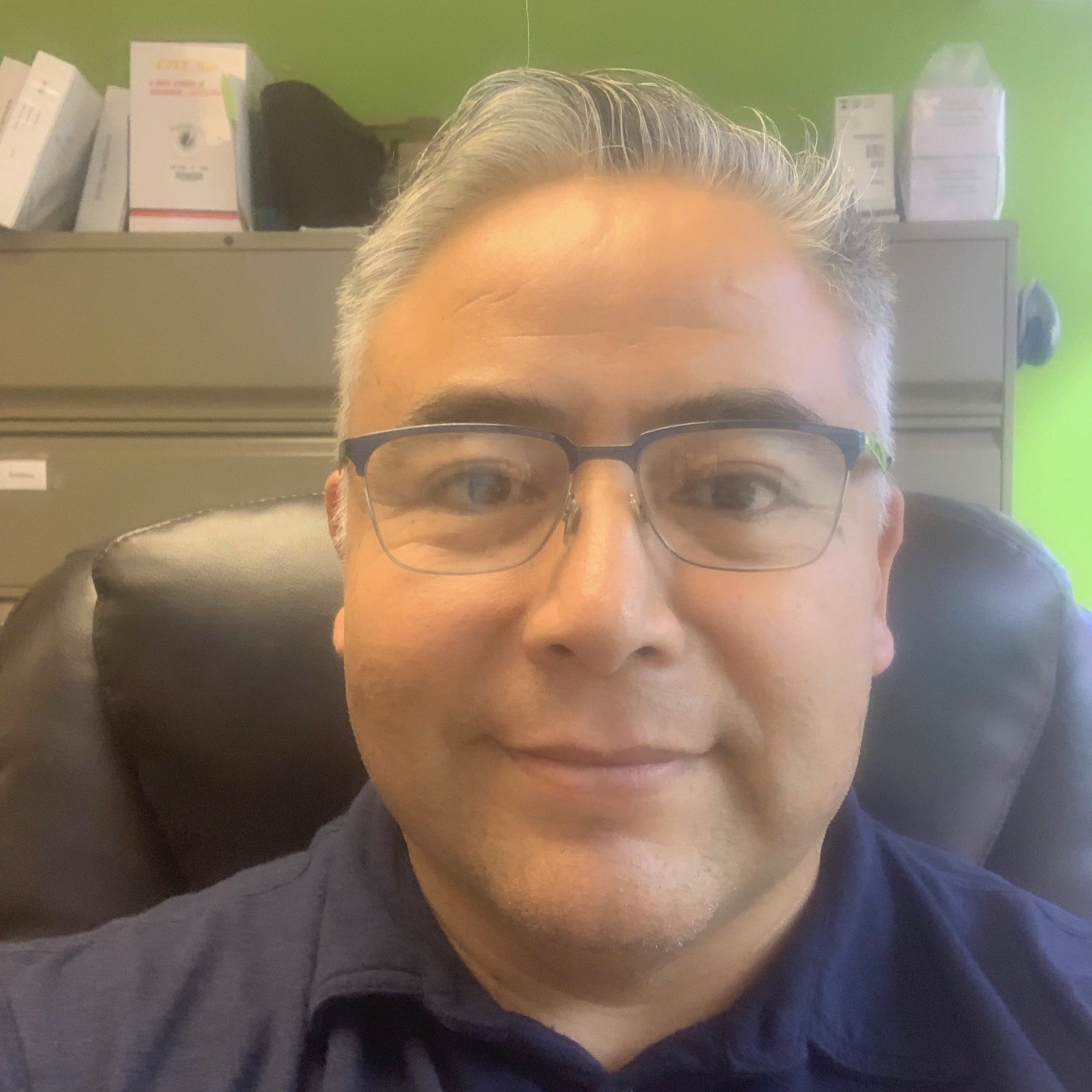 Victor Avendano
QuickBooks Solutions Provider
email: victor@qbbuddy.com
With over 18-years of proven experience in business management, accounting management, back office organization, complex software & technology sales, and Auto-ID sales.
As an Operations Manager and Accounting Manager for several established engineering, construction and
manufacturing companies, has enabled me to developed strong managerial, financial analytic &
accounting skills that have been fine-tuned through hands-on experience. I have been using my business
experience to help business owners better understand and control of their finances with a clear plan to
effectively oversee revenue, expenses, budgeting and business reporting.
In my recent work experience, I was the Controller for Solar Energy Company Located in Van Nuys
California. My responsibilities were to establish updated ledger, create inventory Process, streamline PO accountability, month end reconciliations, process payroll with ADP, Fleet Management and manage staff
of 3. I reported directly with the CFO and provided financial statement support, custom reports and cash
flow forecasting.
As Operations Manager and a Technical Sale Rep for MASS Group Inc./ScanPlanet.com. an engineering
firm located in Chatsworth California. In addition to being responsible for all aspect of accounting, I gain a
deeper understanding of Enterprise resource management, Data Collection and Machine Readable
Technology (Barcode, Barcode Scanner, Thermal Printers, RFID, WLAN, Mobile Workstations and more)
I've also assisted in the development of our business endeavors that include the creation of a new website,
SEO, Government RFP and on the branding of the TME Software (Traceability Made Easy).
Before MASS Group Inc. I was the controller for toy manufacturer formally located in West Lake Village,
Ca. Snap Toys LLC. Snap Toys I worked closely with the CEO, developing financial reports, budgets,
proposal and was responsible for all accounting processes.
My diverse business experience has helped me develop strong skills in verbal presentations, meeting
planning, financial management, data analysis, asset resource management, manufacturing processes,
Auto ID Technology, and special projects. As with all successful small business people, I can be "the chief
cook and the bottle washer. I want to maximize my potential by striving to be the best at what I do, with
the fundamental belief that I am human and so is my fellow man. Respect, Honesty, and Dedication can
create beautiful, strong and productive relationships.