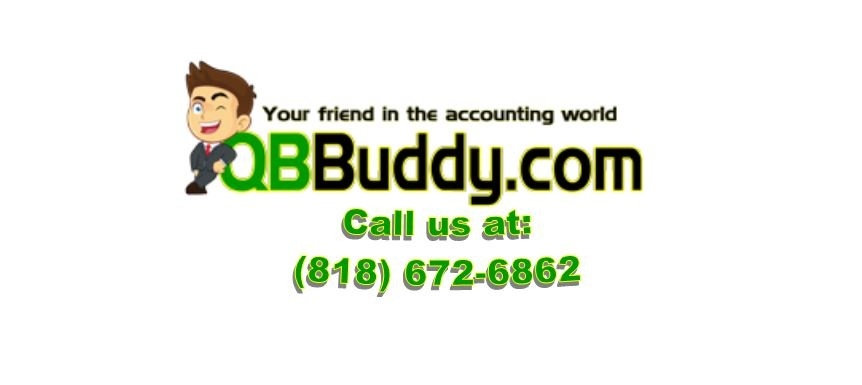 Small Business Solutions
Do you need help with:


Bookkeeping
Employee Time Tracking
Monthly Reconciliation
Financial Reporting
Payroll
Tax (Payroll & Sales)
POS (Point of Sales)
Software Upgrades
QuickBooks Setup
Credit Card Processing
Training
Bank Reconciliations
Inventory Management
With over 20 years of small business accounting experience we not only provide a software & hardware solutions but a real world accounting now how for your back office. Need to training of new staff, let one of our consultants develop a plan to successfully introduce staff to QuickBooks. We offer short and long term accounting solutions focus on your best interest.
Call us today for a free consultation (818) 672-6862
Serving Los Angeles County, Thousand Oaks, West Lake Village, Simi Valley and San Fernando Valley.


For Every Non- Accounting Professional that All Accounting professional love to use.
Quickbooks by Intuit
We offer accounting solutions featuring QuickBooks. No project to small or to big that QuickBooks can't handle. With over 15year of accounting and small business consulting we offer bookkeeping, payroll, time tracking and more.
Contact us today! every service agreement includes QuickBooks Online.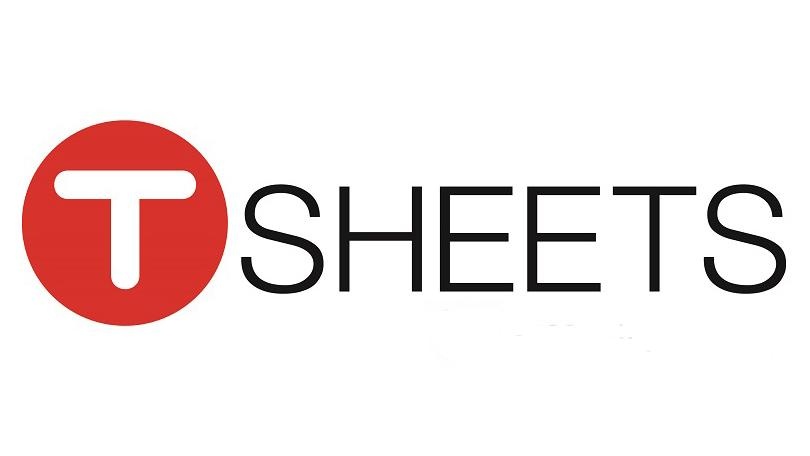 Employee Time Tracking. Seamless integration with QuickBooks.
TSheets by Intuit
Track time from any location, using any device, in real time.
For employees who work remotely or switch jobs or locations regularly, there's TSheets' mobile tracking Using the devices they already have and are familiar with, your employees can track time quickly and easily, with handy clock in/out reminders, employee breaks and overtime alerts to keep everyone on the same page. Employees can clock in and out on their desktop, laptop, or mobile phone-using iPhone or Android apps, text messaging or dial in. Even offline or out of service,
TSheets accurately tracks time and automatically syncs when back in range. Click to sign up today receive 10% of your subscription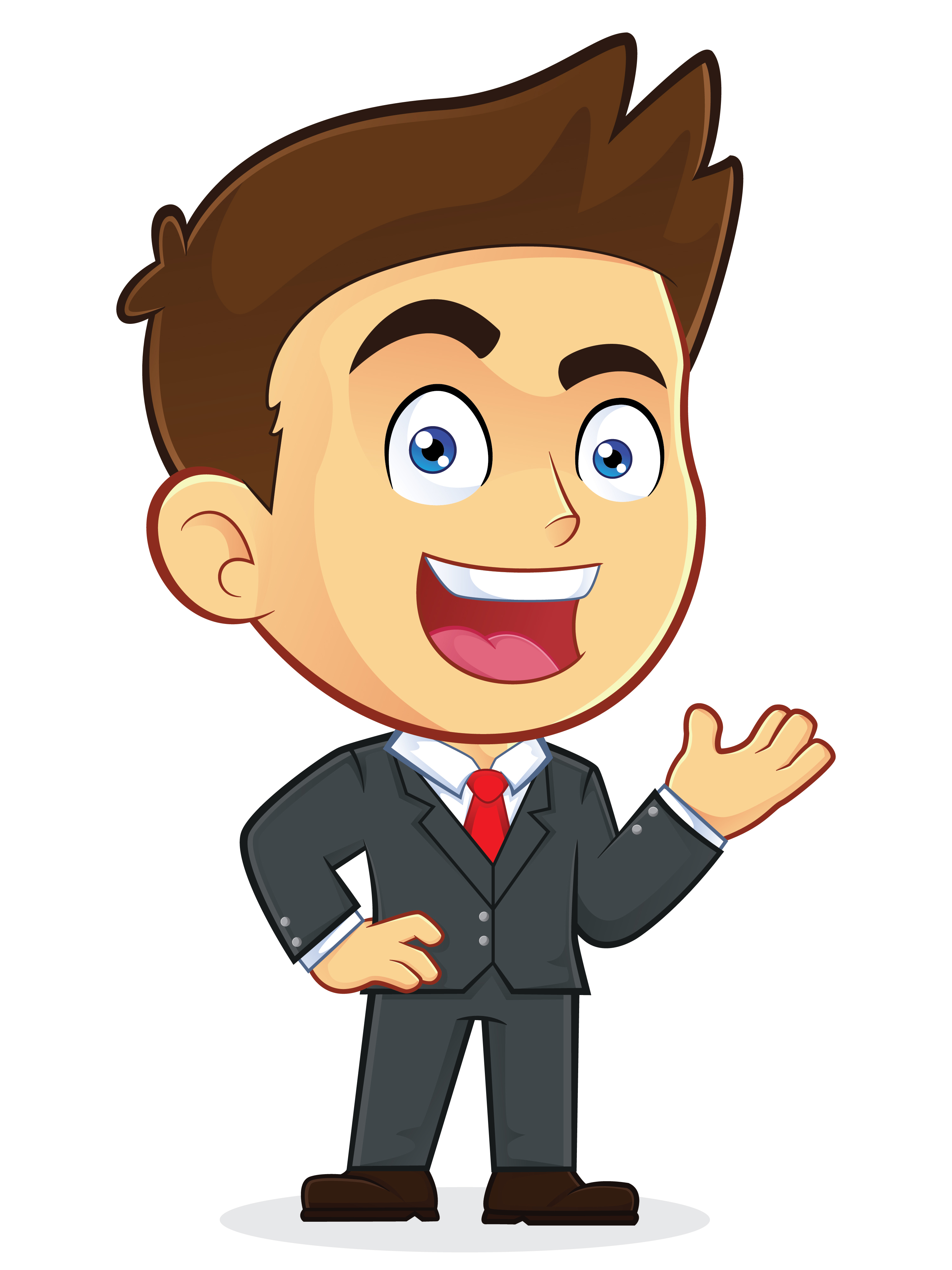 We provide A to Z solutions for:
-Bookkeeping
-Time Tracking
-Payroll
-POS
-Training
-Efficiency
-QuickBooks
a.) Desktop Version (Enterprise, Premier, Pro and Basic)
b.) QuickBooks Online (free QB online with service plan)
We have over 15 year experience
To set up a free consultation reach us at: sales@qbbuddy.com